This is how Canadians across the country are calling for a consumer boycott on U.S. products to protest of Trump trade tariffs. In order for the boycott to work, a Canadian competitor has to profit.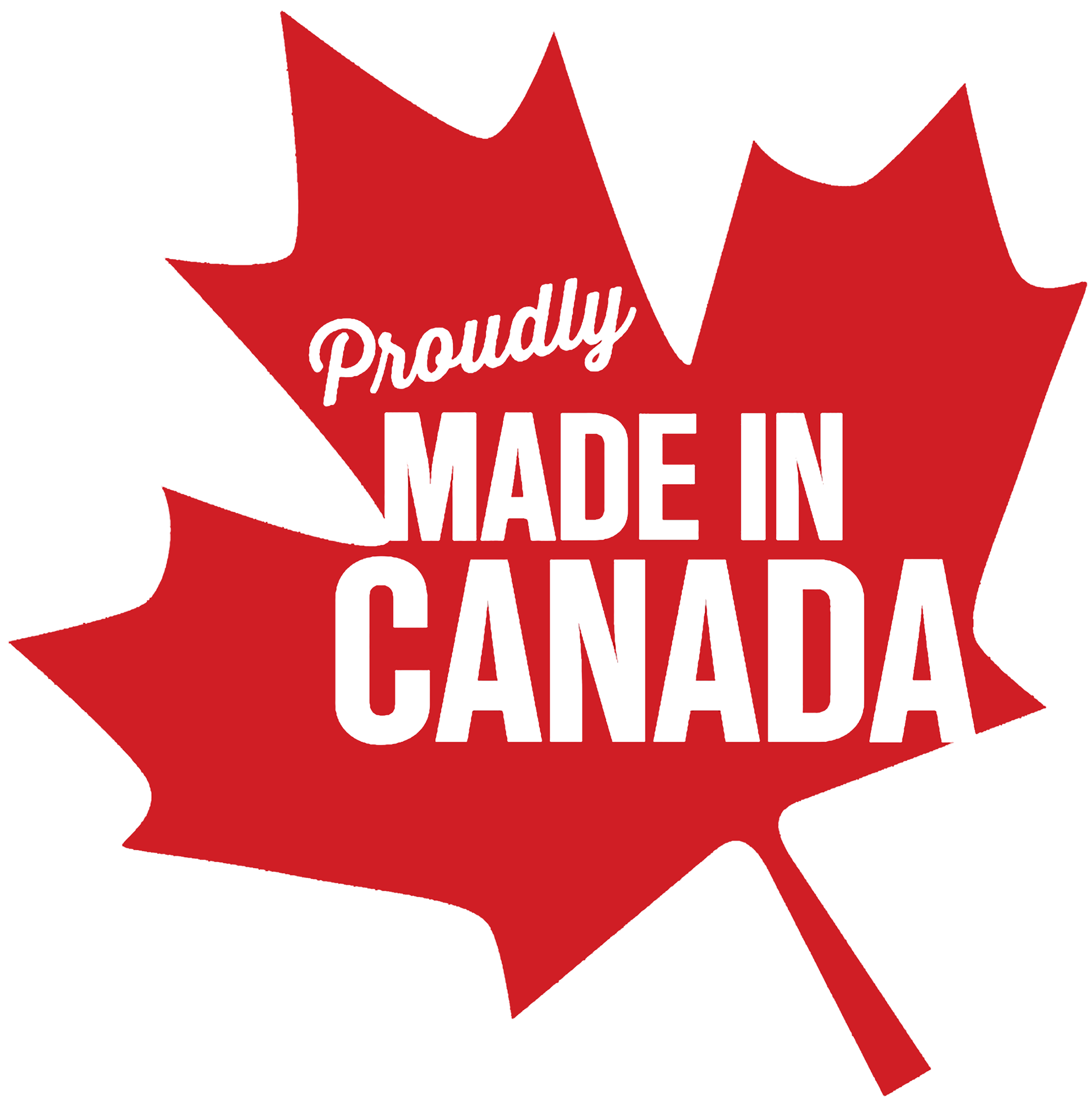 True story is that almost every product we buy in Canada will benefit the U.S. somehow. What can we do, Canadians who plan to boycott U.S. products this is my list to hit all together. You might notice that some of these brands are American-owned, supporting them will still somehow benefit Canadian industries because of their strong investment in certain provinces.

​​​​​​​
• Second Cup, we love Tim Hortons; but did you know that since 2014 is not a Canadian own company, Starbucks is a no no no!
• A&W originally American-based restaurant, now  Canadian, is based in North Vancouver, BC they have this #bejonmeat burger to die for.
• 
French's Ketchup source its tomatoes from Leamington, Ontario, the "tomato capital of Canada," since Heinz left the town to produce in Fremont, Ohio instead, bottom line no more Heinz.
• Crown Royal and J.P. Wiser's Deluxe Canadian-made whiskies, compared to Jim Bean and Jack Daniel's (those are American)
• Beer like Molson, Labatt and Alexander Keith's obviously Canadian. 
• Canadian wine there are so many to pick from wineries in Niagara, Prince Edward Country, etc. 
• 
Minute Maid
 orange juice would help support the company operating in Peterborough, Ont. 
• Known chains, like Harvey's, Swiss Chalet, Kelsey's, Milestones, Montana's, East Side Mario's, New York Fries and more.
• 
Cascades is a company based in Quebec that serves as a good alternative to Kimberly-Clark and Charmin equivalents, which are manufactured largely in Pennsylvania. 
• 
Liberté Yogurt is also produced in Quebec. It also sources its dairy from there Quebec good products by the way. I love it.
• 
General Motors — the Chevrolet Impala, Chevrolet Silverado, GMC Sierra and Cadillac XTS are manufactured in Oshawa, Ont. 
• Fiat — the Dodge Grand Caravan and Chrysler Pacifica are manufactured in Windsor, Ont. 
• Toyota — the Toyota Corolla and Lexus RX are manufactured in Cambridge, Ont. 
• Honda — the Honda CR-V and Civic are manufactured in Alliston, Ont.

There is many others ways to contribute, enjoy the summer locally, instead of vegas you can go to Niagara or Casino Rama in Ontario, somebody say California... I rather go to Vancouver BC, or Montreal, there are great attraction around Ontario as well. Spend you money wisely, let keep profit on this side of the border.