Baku Grand Prix 2017: Crazy Chaotic Amazing Race Full of Incidents

2017 FORMULA 1 AZERBAIJAN GRAND PRIX BEAUTIFUL CITY BEAUTIFUL WEATHER, THE LATEST ADDITION TO THE FORMULA ONE CALENDAR.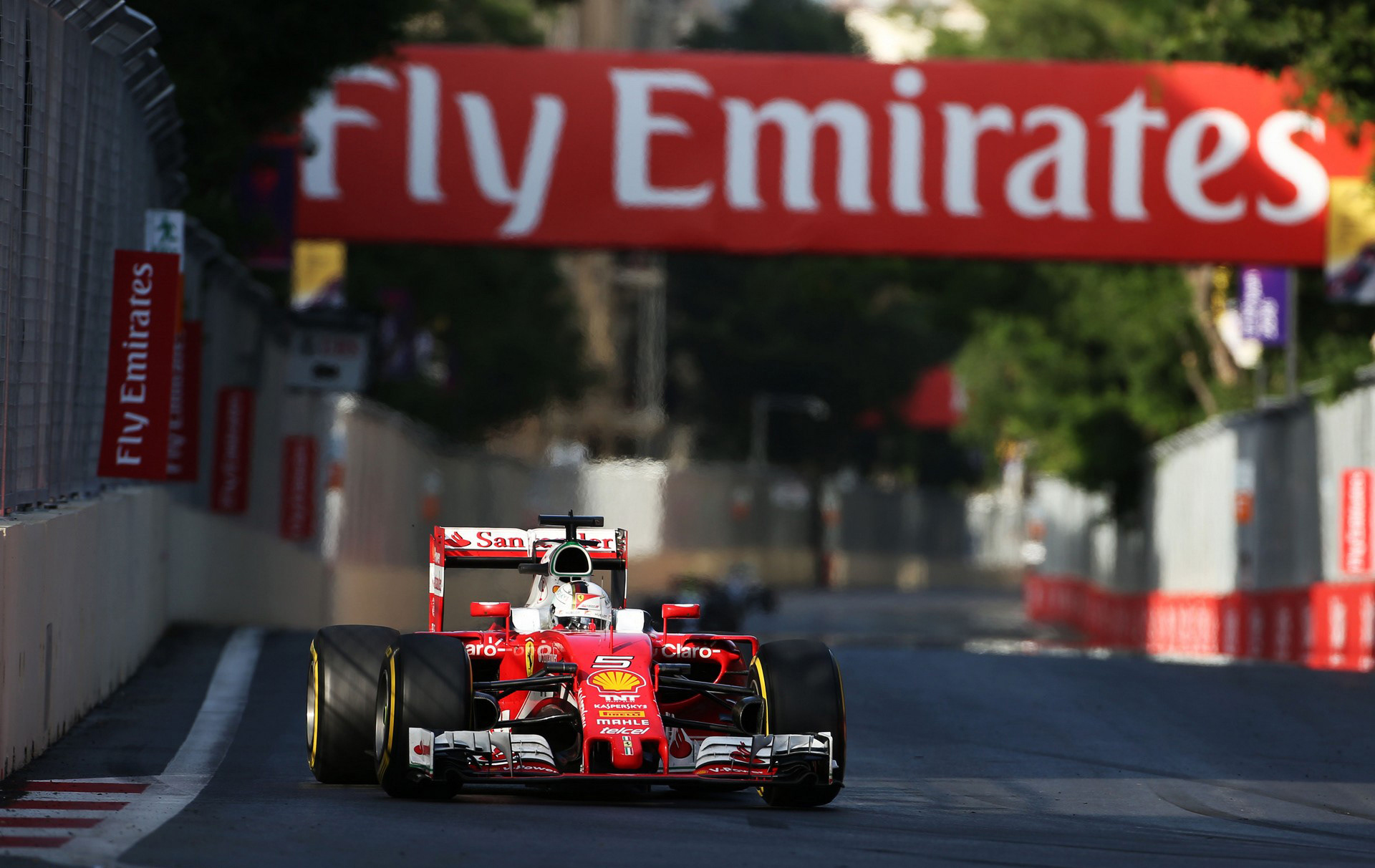 Baku, Azerbaijan, quickly stablished itself as one of the most exciting, thrilling venues on the F1 season, the street circuit showcase the best of the city capital, this circuit thrives on the city very attractive urban atmosphere, there is a extremely narrow uphill section at the old town wall that comes to be more stretched passage of the F1 calendar, then the 2.2 kilometres along the promenade were cars run at very high speeds.
There was a bumper car event that involved Vettel and Hamilton, this is just eh beginning of what is going to be a more heated season, these two are battling for the crown of motor sport they won't be friends, but there's a lot of respect to each other.
Happy moment for Canadians since a countrymen Lance Stroll got his first podium on the big race as Canada Day approaches July 1st. the 18 years old driver currently driving with Williams finish third.